University of Tsukuba Brazilian Alumni Association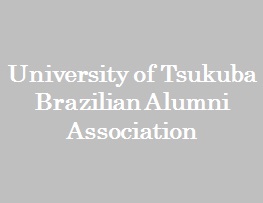 Beginning of the activity: during the visit of UT President Nagata to São Paulo State, Brazil, on March 10th, 2016.
Activities: UT alumni (Brazilians and non-Brazilians) living in Brazil, and Brazilian alumni living abroad.
The content of activities: creation of Facebook group, which currently has 56 members (last update: April 27th, 2017), collecting their information through online and sharing among members. Organizing the First Alumni Meeting in São Paulo-Brazil on May 1st. Participation on University of Tsukuba Overseas Alumni Network Annual Conference in Japan in September.

Time Line
2016/10/18

2016/10/06

2016/10/06

2016/09/08

2016/08/12

2016/07/26

2016/07/11

2016/07/05

2016/06/10

2016/05/02